Still settling in from Yaoi-Con. Somewhere in between me realizing I don't have enough shelf space for my new manga and me realizing I don't have enough wall space for my new art, I got a couple of sweet reviews: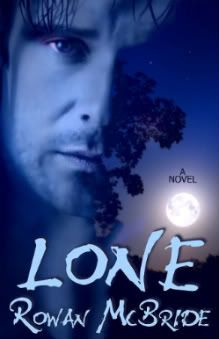 Boylove Addict wrote that "This book is literally going right into my keeper shelf." They said some other great stuff, too, and you can read the full review at:
http://boylove-addict.livejournal.com/58769.html
You can also learn more about Lone (as well as read an excerpt) on my site.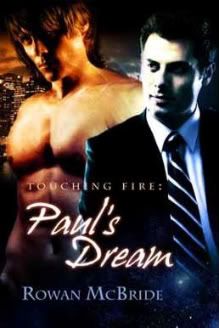 Paul's Dream left Serena Yates at Queer Magazine Online "totally breathless," and I'm stoked over that. She also used words like "amazing," "engaging," and "evil." I probably shouldn't be *as* stoked over that last one, but hell, drawing up a no-holds barred villain was surprisingly difficult.
To read all of this review, go to http://www.queermagazineonline.com
And of course you can check out more Paul's Dream stuff on my site.
---
I think jetting off to San Francisco did me good. Wrote 2700 words yesterday and plan to write tonight. Hoping this means I'm slipping back into a good groove.