Note: This blog was originally published on my MySpace blog, November 2, 2007.
---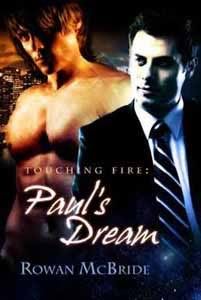 Paul's Dream has been Joyfully Recommended by Joyfully Reviewed!  Check the uber kawaii sticker: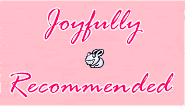 Raine–the reviewer–had this to say about the story:
Paul's Dream stole my heart.  I Joyfully Recommend Rowan McBride's sexy paranormal roller coaster ride through law offices, bedrooms and dreamscapes.  This is a truly wonderful romance that will bring a smile to you face along with tears of happiness.
How cool is that?  If you'd like to read the entire review, you can see it at the Joyfully Reviewed site.
Great way to start the weekend!  Yeah!